---
Jakob Rope Systems: Stainless Steel Modular Railing System (MPS 21-36301)
$80.00 – $100.00 or ( 8 Tokens - 10 Tokens )
This master plan sheet will be provided with an engineer seal & is applicable specific to the Jakob Rope Systems Stainless Steel Modular Railing System – Horizontal Cables for stair and railing use. It has been designed to meet the structural requirements of the selected Building Code inside and outside the HVHZ (Dade & Broward Counties, FL).
Select core drill, surface, or face mount steel post installation with horizontal stainless steel cable pickets.
Use this non-site specific master plan in conjunction with your other construction documents to obtain a building permit. Select the state 
This certification is generic and installations beyond this scope or site specific applications shall require custom engineering that can be performed by Engineering Express.
Click here to request a quote for custom services.
Buy the certified engineering plan below and the actual product directly from the Home Depot
Jakob Stainless Steel Cable Railing Kit – 50 ft. (Pack of 12 + cutter)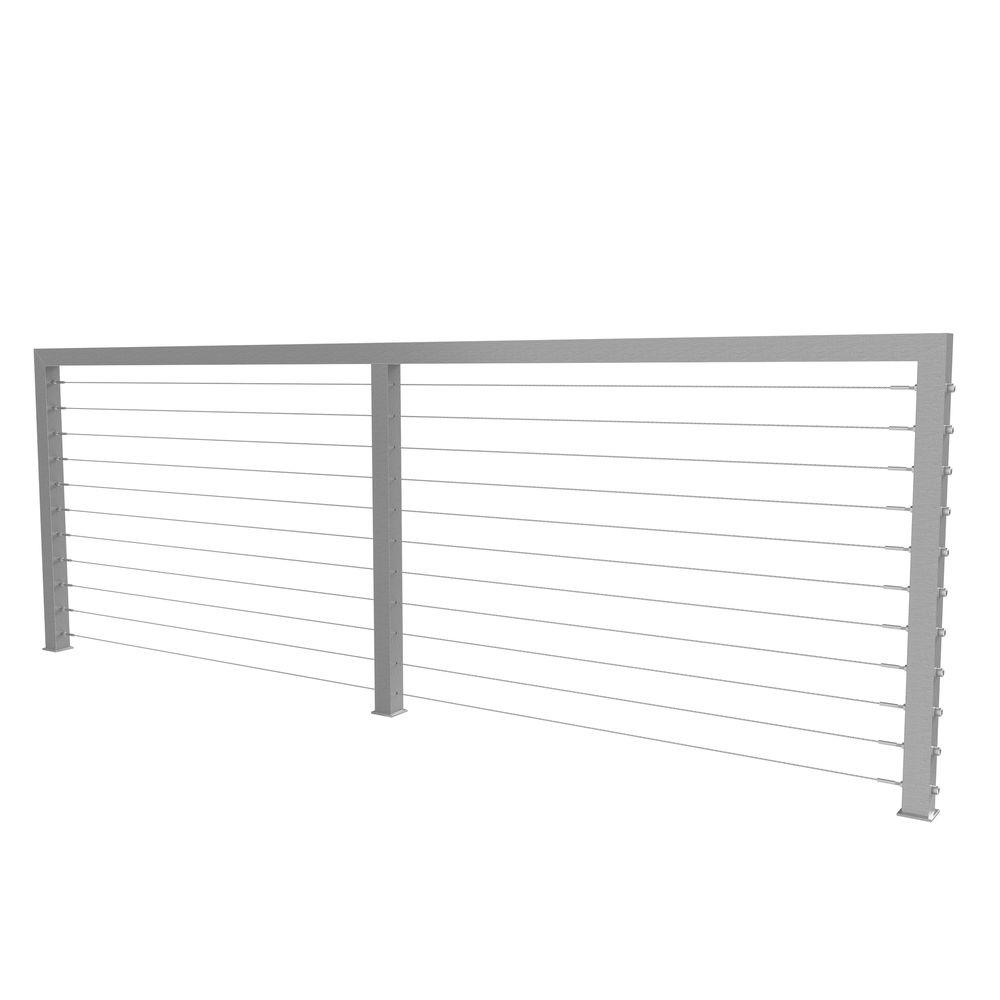 Note: Effective June 1, 2021 licensing fees are added to all calculator and plan orders
Product Documents
Sample Documents
| | |
| --- | --- |
| Weight | 1.00 lbs |
| Dimensions | .01 × 11 × 17 in |
| Plan Format | Digitally Sealed File, Sealed Hardcopy |
| Plan Designer | Engineering Express |
| Plan Type | Master Plan Sheet – MPS |
Product Documents
Sample Documents