Engineering Express provides building component engineering services & solutions across the US. While our corporate headquarters is capable of helping you everywhere we're licensed, we understand the need to exceed your expectations you're used to from your elusive 'local engineer'.
We are pleased to announce our physical location expansions to help those in need of that personal touch:
Corporate Headquarters
160 SW 12th Avenue, Suite 106
Deerfield Beach, FL 33442
M-F 8-5:30 (Eastern Time Zone)
After Hours By Appointment
954-354-0660
866-396-9999
Doral Business District
8350 NW 52nd Terrace Suite 301-105
Doral, FL 33166
Premier office inside VentureX
954-354-0660
866-369-9999
M-F 8-5:00 (full time January 2020, call for appointment: 954-354-0660)
West Palm Beach – Rosemary Square
700 S. Rosemary Avenue, Suite 204
West Palm Beach, FL
@VentureX
By Appointment:
954-354-0660
866-369-9999
Palm Beach Gardens – City Centre
Opening Q1 2020
2000 PGA Blvd.
Palm Beach Gardens, FL 33408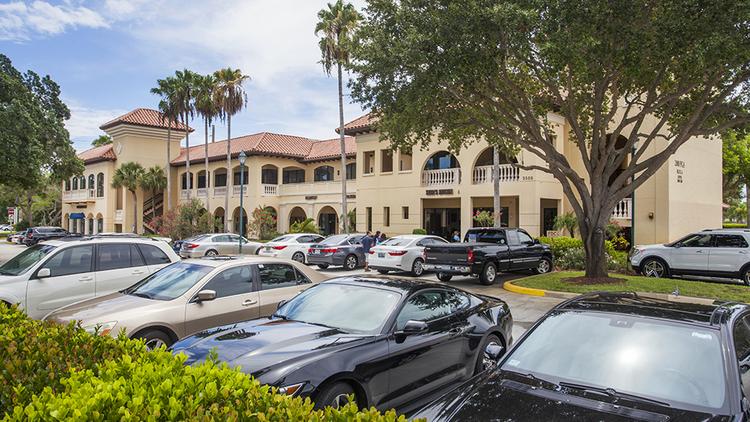 Opening Soon
Palmetto Bay – Now under construction
Naples
Tampa
North Carolina
New York
Denver
And many, many more in 2020 and beyond.
Follow us on social media for more information. Links below!