Pre-engineered plans & evaluation reports
PURCHASE PERMIT-READY, ENGINEER-CERTIFIED ORIGINAL DOCUMENTS FOR USE ACROSS THE US
Looking For A Product Approval?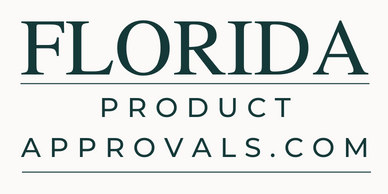 Product Approvals are Florida state-approved documents & allow submission for permit without needing original sealed plans within the limitations of each report.
Learn more in the Education Center at each website above.
NEED A SITE-SPECIFIC DESIGN OR MODIFICATION TO A MASTER PLAN?
ExpressPass provides an unparalleled proprietary quoting, project management, communication & file management system for custom projects.
Apply for your FREE ExpressPass Membership today & discuss your needs with one of our design experts.
ExpressPass is NOT available for homeowners, only for qualifying businesses. Homeowners can access hundreds of pre-engineered plans by clicking here.